Impress Your Clients... Reward Your Employees
COFFEE DELIVERY SERVICE
The Water Store offers a wide variety of coffee and tea products, hot chocolates, and other breakroom items that can be delivered directly to your place of business. Signing up for our coffee service couldn't be easier. Fill out the form below and a customer service representative will get back with you immediately.
We customize each and every order with the products and services that you select.
View a listing of our coffee products.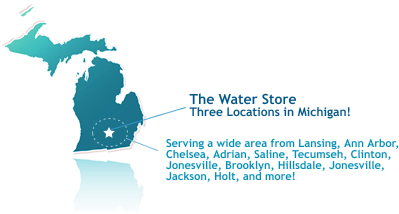 Take Advantage of our Complete Coffee Services
Let us supply all of your coffee, creamers, sugar, stir sticks,
cups and more, along with your bottled water - all in one delivery!