Online Store
SINGLE CUP PRODUCTS (K-CUPS®)
1. Enter the quantities desired in the boxes below.
2. Fill out the customer information as shown.
3. BEFORE submitting your order, please print this page for your records.

ORDER INFORMATION
۰ Orders placed will have a small delivery fee.
۰ Tax will be added to breakroom items i.e. cups, plates, etc.
۰ All Water Store pricing is subject to change.
۰ There is no charge for a coffee maker as long as you purchase 1 box of coffee a month.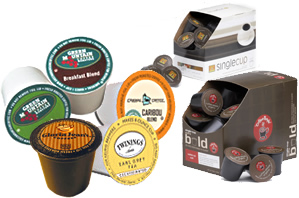 Experience the Purity of Our Water
Enjoy Better Tasting Brewed Beverages in Your Home or Office Today!